In this golden season of autumn, let's welcome our newly-built containers. Five thousand new containers with CULINES logo are being delivered recently.
This is the first time that we picked the color of mint green.
This choice is from the voting of all employees,
and it's the preferred and iconic color from the bottom of our hearts.
Mint green is a color between blue and green.
It features both the profoundness and tranquility of blue and the sense of health and freshness of green.
It also represents our resilience, hope, and integrity.
This year, the global supply chain is severely paralyzed by the pandemic,
and the shortage of containers in the export markets lingers.
Authorities called on shipping companies to increase capacity and save the global supply chain.
Facing this initiative, we have been actively coordinating our resources to build or lease in containers,
so as to meet the demand of clients as much as we could.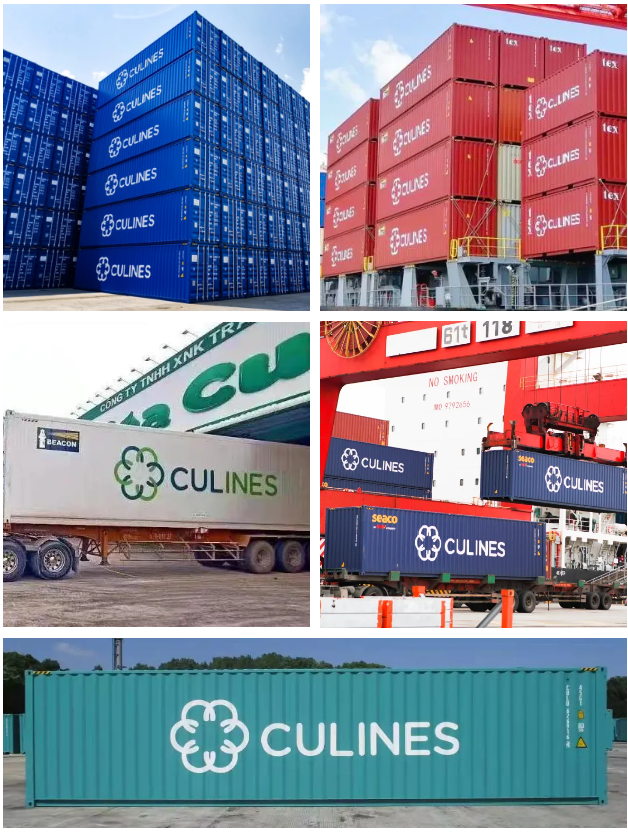 This year, the number of our container increased more than tenfold.
Our equipment has achieved leapfrog development in terms of both quantity and quality.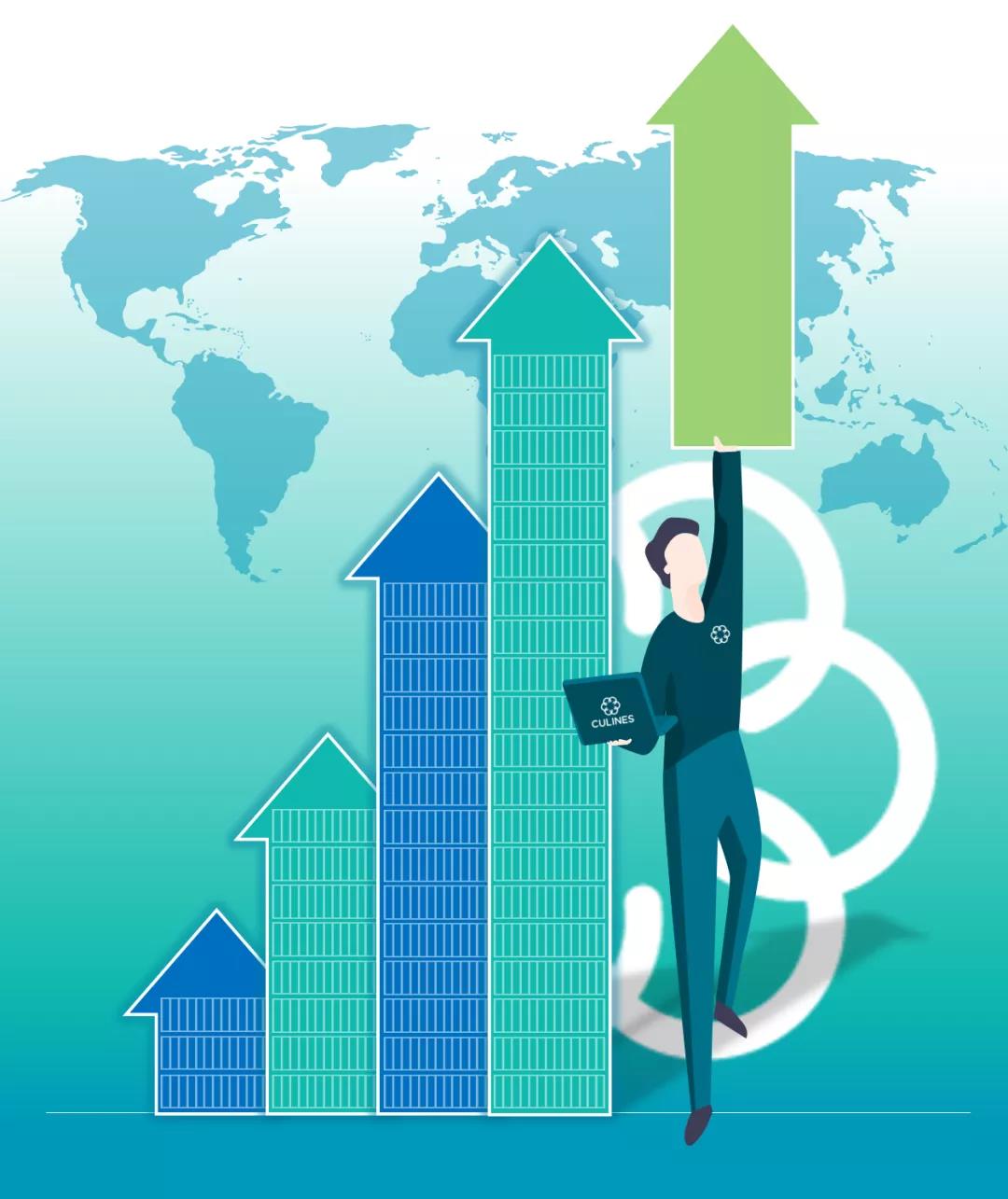 This year, CULINES containers have been creating and delivering value for our clients.
They voyage around across the world with our near-sea and ocean-going services.
Our logo containers are bringing their freshness, beauty,
and friendliness to more and more places around the globe.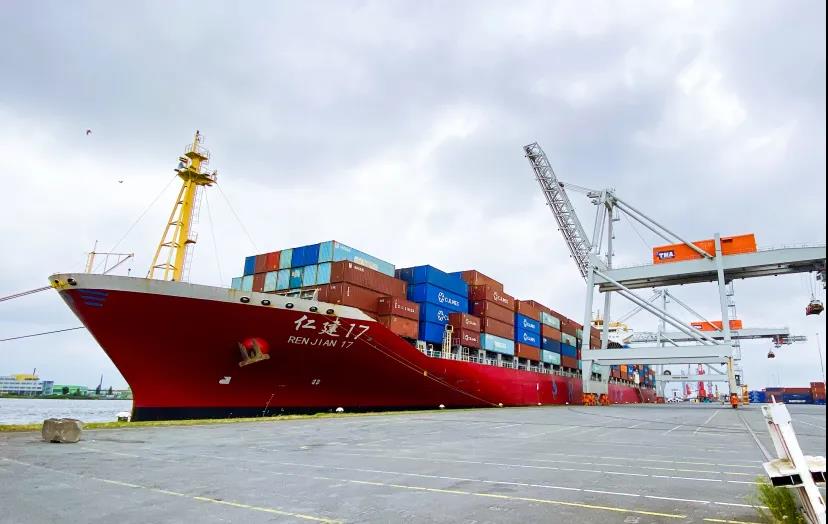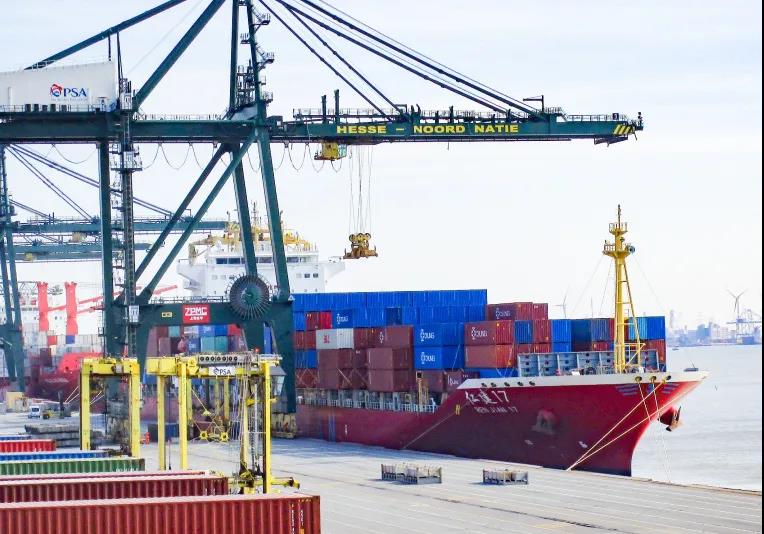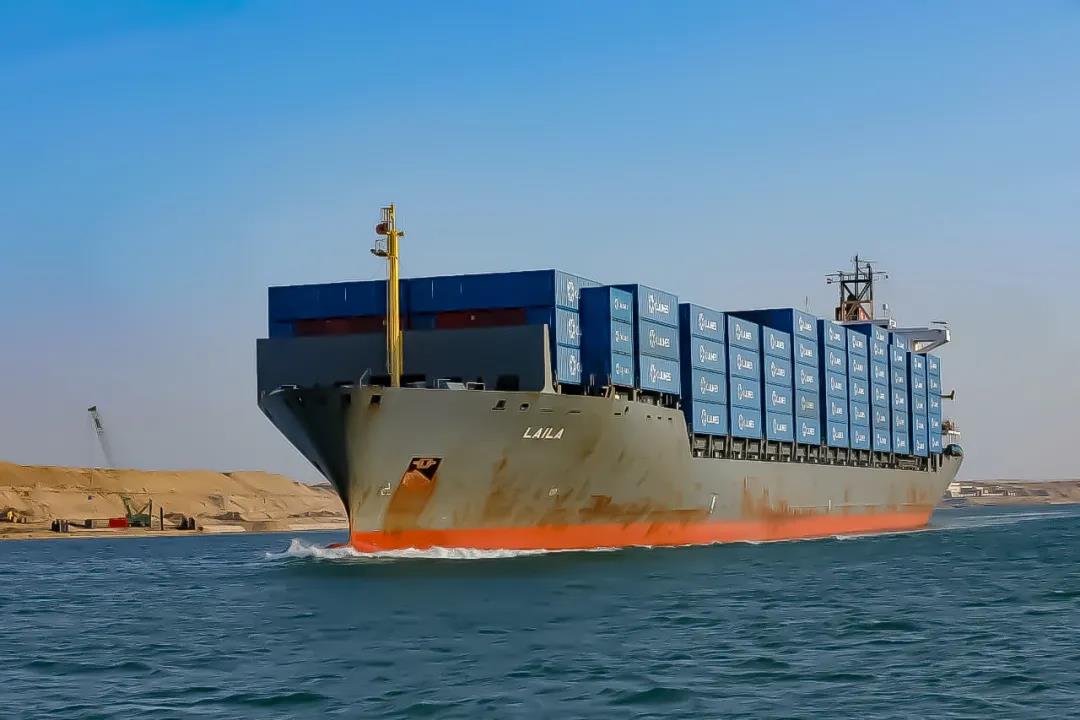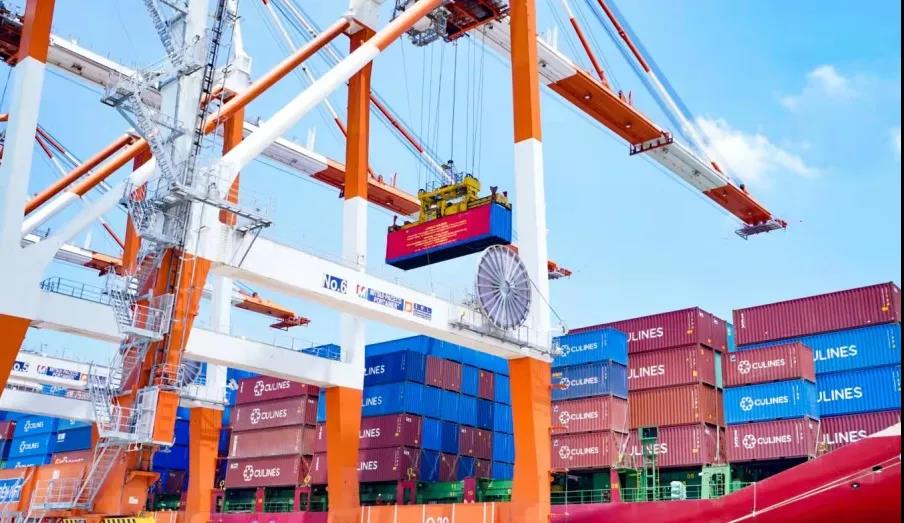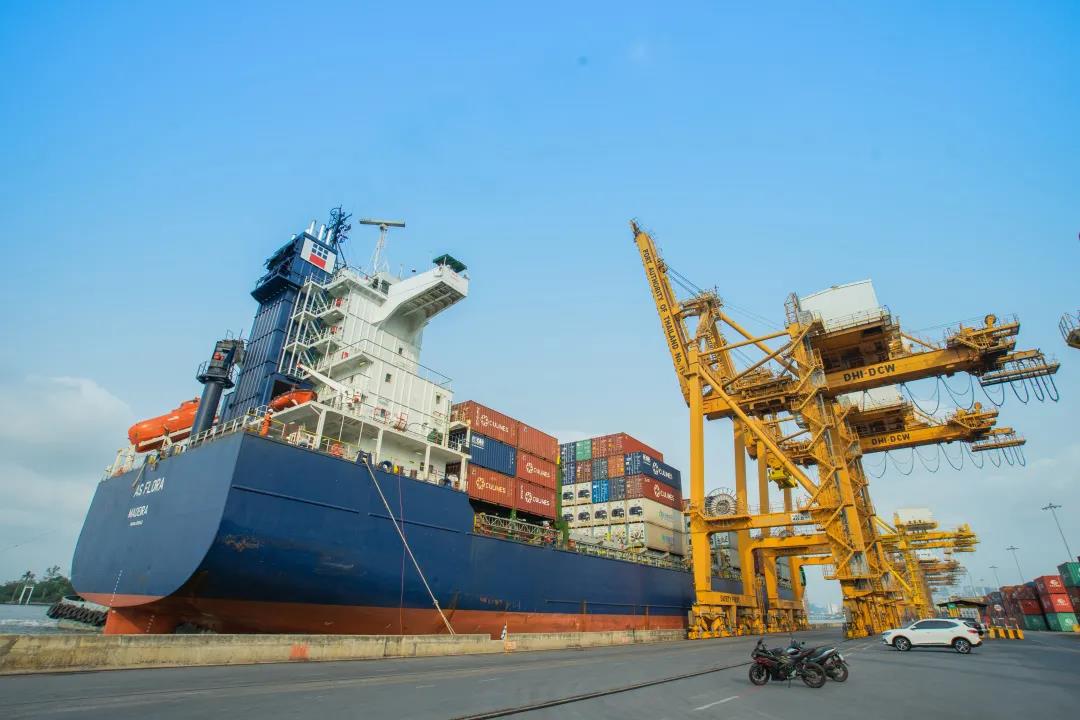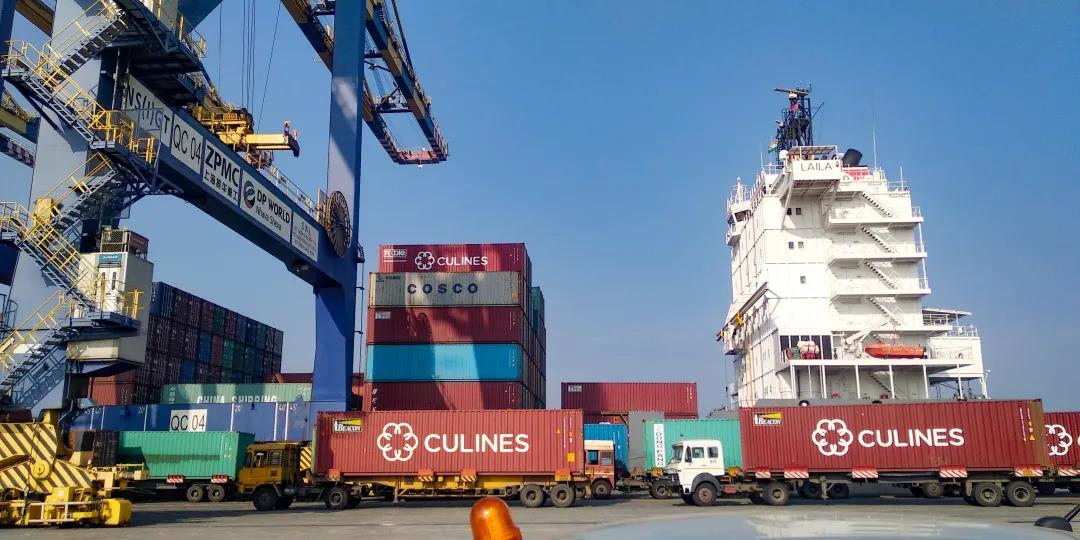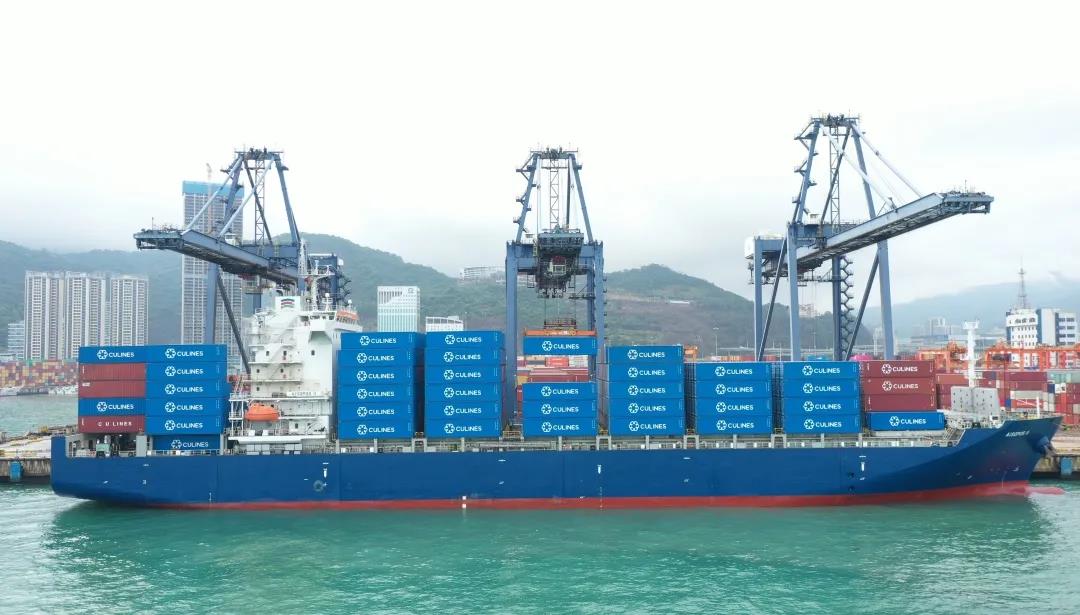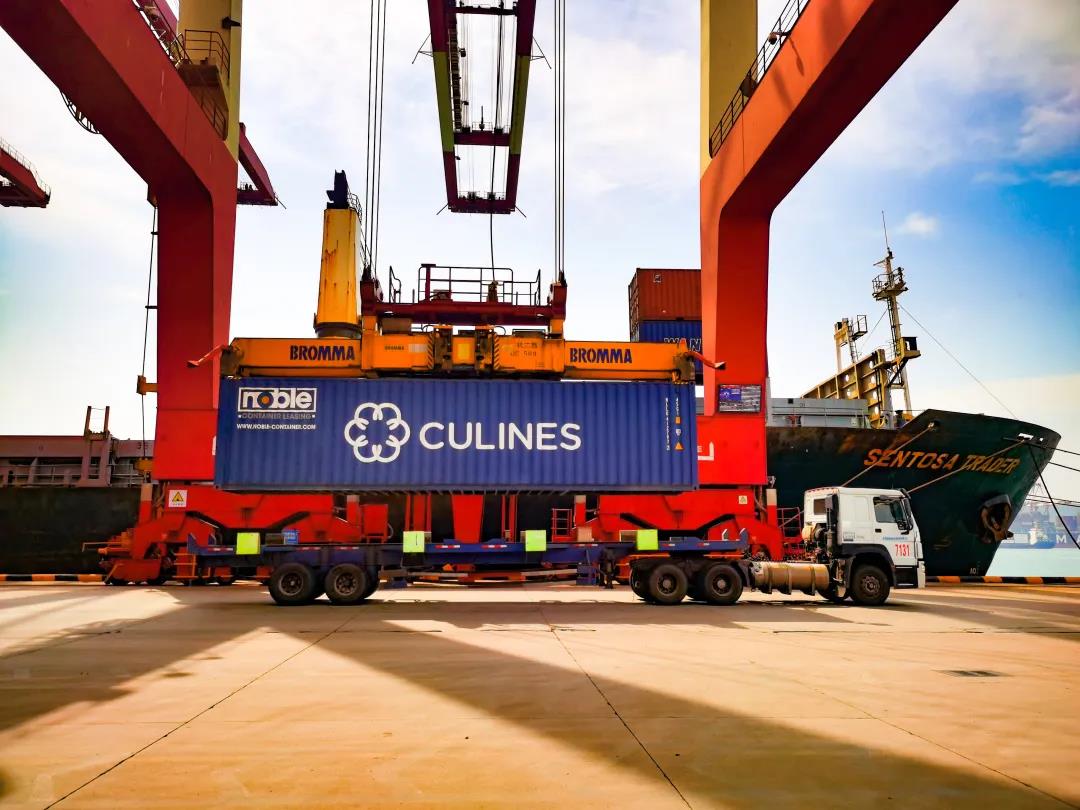 In the future,
we hope that our containers could create more value for clients and partners and
become the moving advertisements of the CULINES brand image.
CULINES will stay true to our mission and move forward with courage.
We will always set sail diligently for you!
We wish that our containers could also have the honor of your preference.
Let's joins hands and build dreams together!