To meet the shipping demand of Christmas cargo, CULINES launched the exclusive China-Tilbury direct service, actively offering logistics solutions for e-commerce clients. M/V A Daisen is tasked with this voyage, which is planned to start on 26th October from Shanghai and call Ningbo, Yantian and then directly Tilbury. She is estimated to arrive before 25th November.
Currently, most liftings to the UK are delivered to Felixstowe, Southampton or Liverpool and transshipped by land to big markets such as London. Limited by capacity and port conditions, some loadings are also transshipped from Antwerp into the UK.
Tilbury is only 40km from downtown London with Amazon e-commerce warehouse nearby. Our direct calling saves time and transshipment costs for clients. Congestion and truck driver shortage in other ports are also avoided. Clients could thus enjoy better services and get prepared for the Christmas market.
This express calls only two ports before Tilbury, and it takes only 27-30 days to deliver. Without the uncertainty from transshipment, this service is more reliable in terms of on-time delivery.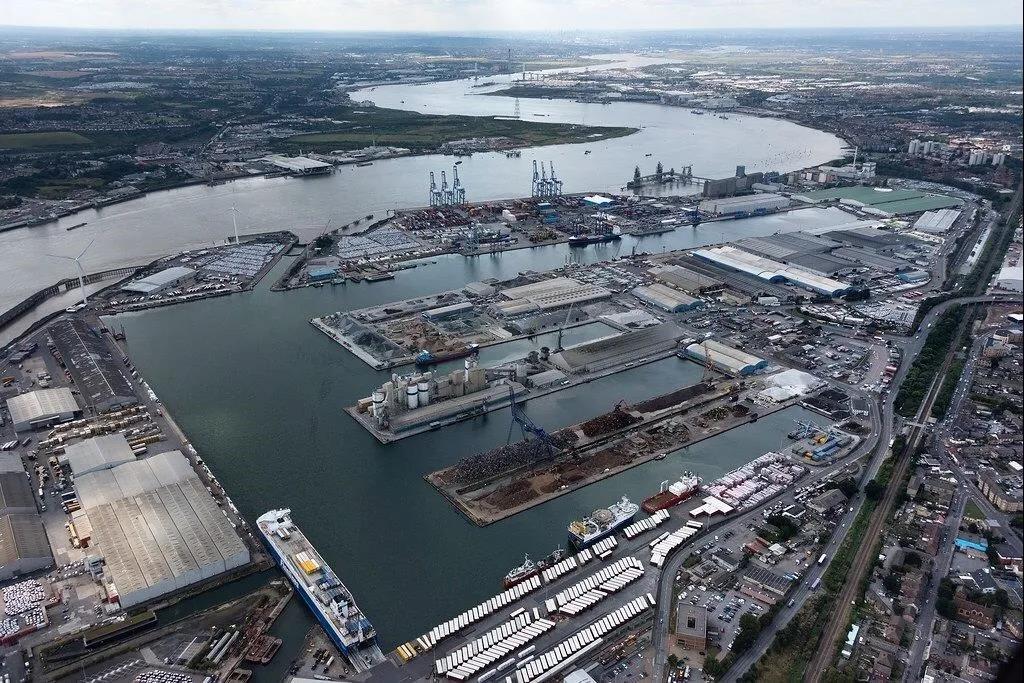 Tilbury is a crucial terminal for London and the UK at large. In the east suburb of London, on the north bank of Thames, about 40km west of London Bridge and east of Thames, plus Amazon warehouse nearby, this port is meant to be a critical spot for e-commerce.
We are ready
Our European company and the operation team of Tilbury will spare no efforts to serve this express, to ensure the smooth delivery for clients.
CULINES would like to thank you for your support all along, and we are looking forward to having more cooperation with you.
For more information or space ordering, please feel free to contact us.