On February 25th, 2022, CULINES signed an order for 2*7,000TEU containership newbuildings with Shanghai Waigaoqiao Shipbuilding (CSSC SWS). A signing ceremony was held at CSSC SWS.
Mr. Qi WANG (Chairman at CSSC SWS), Mr. Gang CHEN (GM at CSSC SWS), Mr. Aijun WU (GM at China Shipbuilding Trading), Mr. Yu Yang (GM at Asia & Pacific Department of China Shipbuilding Trading), Mr. Lingyi MENG (GM at China Classification Society Shanghai), Mr. Zhiyong LYU (President at Shanghai Merchant Ship Design & Research Institute (SDARI)), Mr. Zhiyong ZHOU (VP at SDARI), Mr. Raymond CHEN (Chairman & CEO at CULINES), Mr. Kevin DING (EVP at CULINES), and guests from partners and authorities attended this ceremony.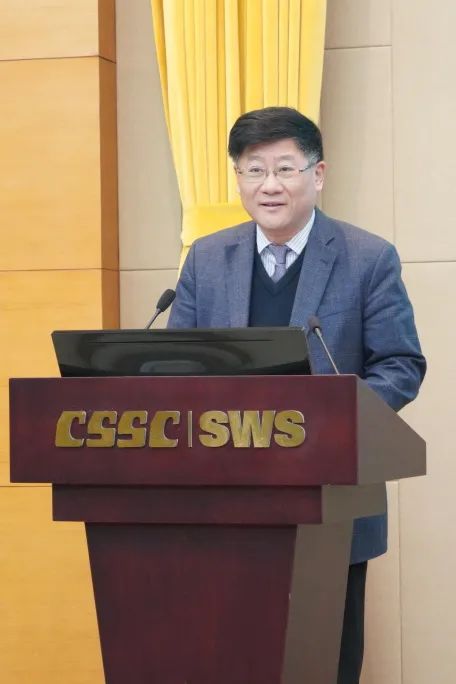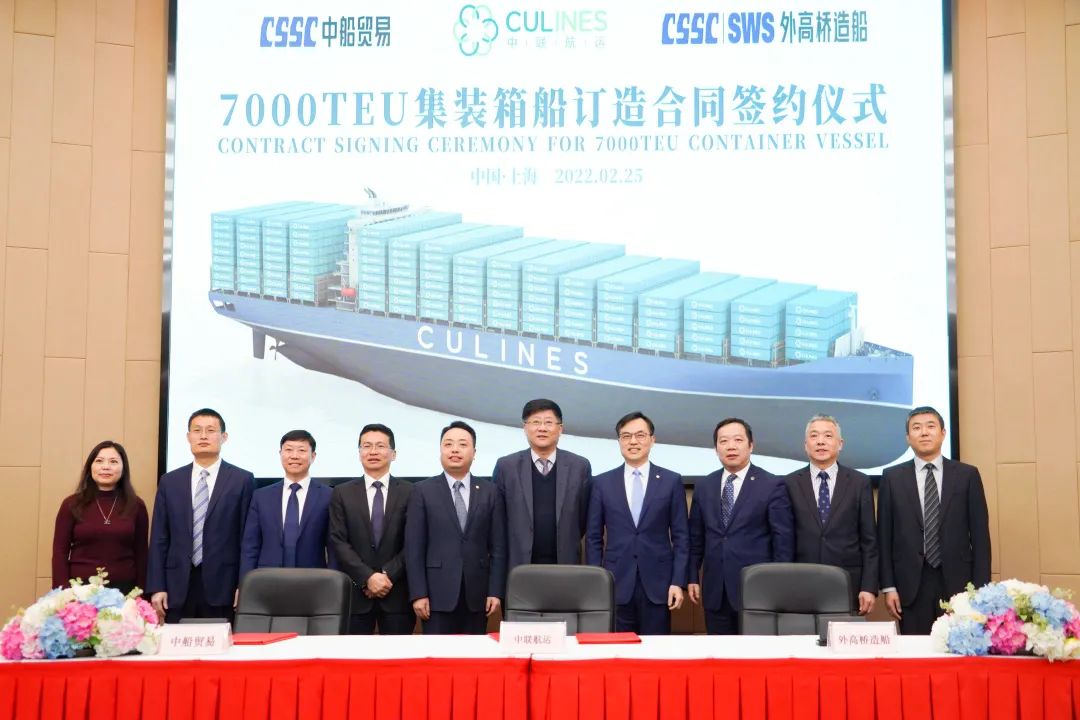 The vessels ordered are a very popular new type designed by SDARI (LOA: 272m, beam: 42.8m, scantling draft: 15m), which is highly efficient, economical, and environmentally friendly. The fuel efficiency could be greatly increased. Also, EEDI Phase 3 and Tier III emission standards are met thanks to the installed equipment such as scrubber and AMP, which could realize zero emission and pollution when vessels are at berth. Creating social value and protecting the environment has always been our mission, and we are also actively acting upon the national strategic plan on carbon peaking and neutrality. These newbuildings, expected to be delivered in the second half of 2024, will be classed by the China Classification Society and deployed to mid-and long-haul services.
Design of the 7,000TEU Newbuilding Ordered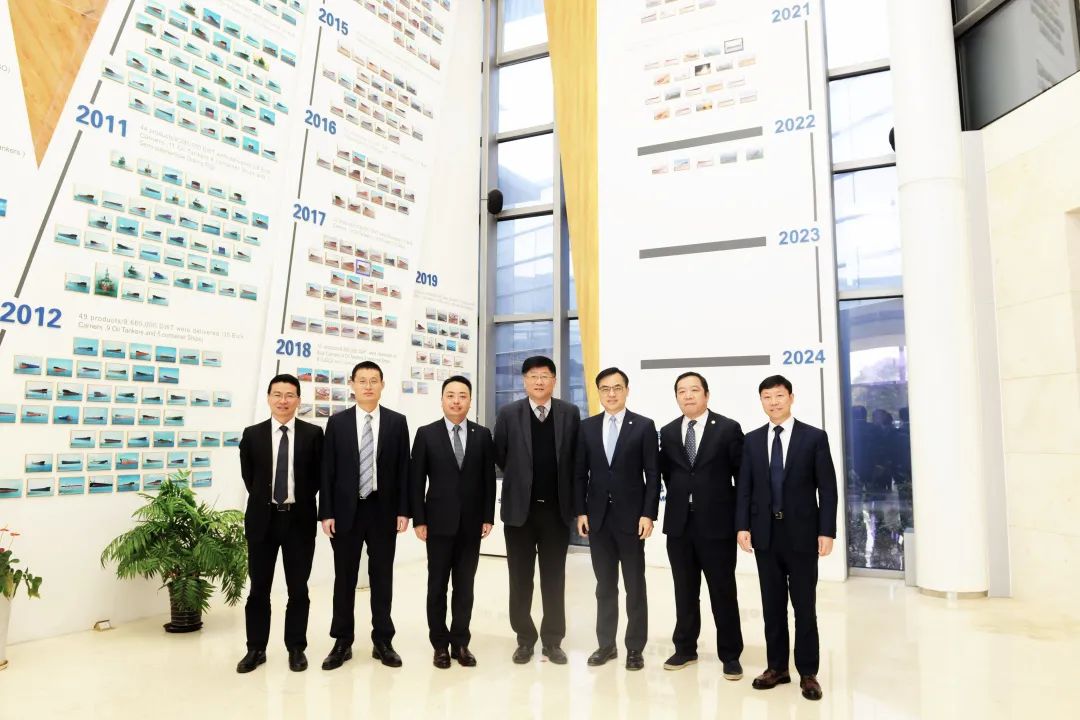 This first order for medium- to large-size container vessels is part of CULINES planning for the long-term offering of medium- to long-haul services. Besides, ten other ordered ships are scheduled to be delivered progressively from 2022 to 2024, among those four 1,930TEU newbuildings are expected in the second half of 2022. The number of our owned vessels will thus increase and the total additional capacity would be about 32,000 TEUs. Our fleet with different sizes of long- and short-term chartered and owned vessels could be deployed into both short-sea and deep-sea services for coordinated development and attend both spot and forward markets, providing long-term, stable, and efficient services, promoting sustainable corporate development, and making contribution to the stability and development of China's foreign trade supply chain.
This is the third order of CULINES with China State Shipping Corporation (CSSC) and the first order placed in Shanghai, representing the joint efforts of China's local carrier, shipyard, classification society, and design and research institute for the long-term stable functioning of China's foreign trade supply chain and the development of Shanghai International Shipping Center and Shanghai FTZ. It's not only the concrete measures taken to act upon the latest government guidance on the development of water transport in terms of smart and environmentally-friendly shipping and the encouragement for the establishment of long-term and mutually beneficial partnership between shipping companies and shipyards, but also the responsibility for us to fulfill according to the Outline for Building China's Strength in Transportation.
Reference:
SWS is a major shipbuilding enterprise under China State Shipbuilding Corporation. It is the first shipyard of China to build ultra-large container vessels (ULCV). With strong expertise and rich experience in ship design and building, SWS is a global leading manufacturer of medium and large container ships. Its 7,000TEU container vessel is the flagship product of SWS made in China and with a global brand recognition, which is fuel-efficient and could be flexibly deployed to both main lines and feeder services.